MPR Presenters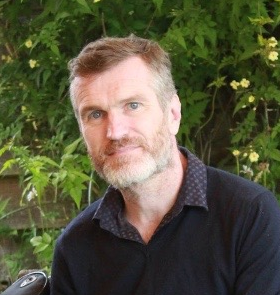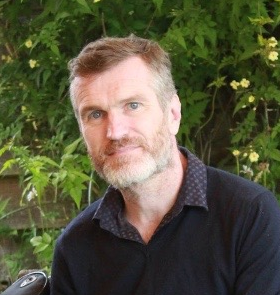 Talking Sport Co presenter with Kellie Maloney.
Joe has competed, coached and worked as a consultant in sport at international level. In his athletic career he represented England and Great Britain and ran a sub four-minute mile. After his first degree he worked in university sports science departments in a research and lecturing position focusing on elite sport and the development of talent. Joe has been recruited by various sports governing bodies including the FA, the Amateur Rowing Association, the British Bobsleigh Association and British Athletics. He has worked with Olympic or World champions in seven different sports and has consulted to numerous professional football clubs over the last 20 years.
Joe has produced Performance Audits for governing bodies, professional soccer and rugby clubs as well as the Scottish Sports Council. He also provided much of the content for the Science in Sport Exhibition that ran at the Science Museum for 18 months and he has authored over 100 health and fitness articles. He currently publishes new research in professional and academic journals and presents at international conferences.
No upcoming events found.