Event Types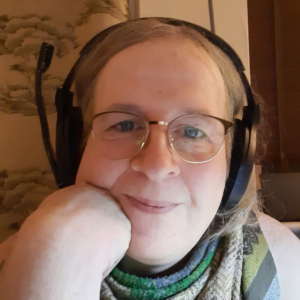 Bluegrass and American Roots with Isla Kingdom
[video width="720" height="720" mp4="https://medwayprideradio.co.uk/wp-content/uploads/2021/01/Bluegrass.mp4"][/video]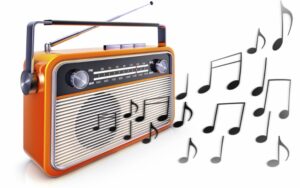 Divalicious with James
[video width="720" height="720" mp4="https://medwayprideradio.co.uk/wp-content/uploads/2021/01/Divalicious-orange.mp4"][/video]
[video width="720" height="720" mp4="https://medwayprideradio.co.uk/wp-content/uploads/2021/01/Divalicious-blue.mp4"][/video]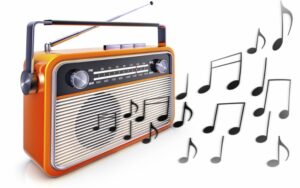 DJ Music Program
Medway Pride Radio are gettin gready to broadcast from 1st February 2021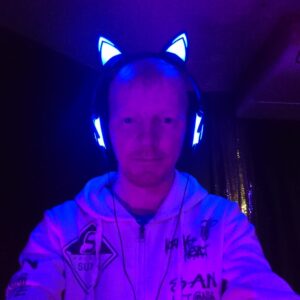 DJ Tommy C's Saturday Sessions
[video width="720" height="720" mp4="https://medwayprideradio.co.uk/wp-content/uploads/2021/01/Tommy-C-Saturday-Sessions.mp4"][/video]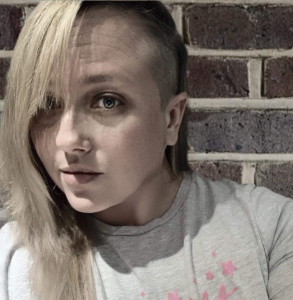 H's Lesbio Rock Out
H's Lesbio Rock Out, 
[video width="720" height="720" mp4="https://medwayprideradio.co.uk/wp-content/uploads/2021/01/H-Lesbio-Rock-Out.mp4"][/video]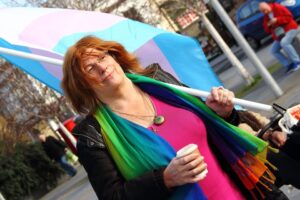 Hilary's Mash Up
Hilarys Friday Mash Up Show.
Hilary has alway had a love of music across all genre. She was involved in the local live music scene from the 1990's, promoting musicians & bands  gigs in pubs and singing with local bands and at Jam sessions.  'Hilary's Mash Up' will be just that, a mix of music including Classic Rock to Dance Party including from the local music scene.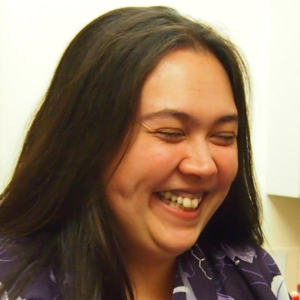 Jayne's World
[video width="720" height="720" mp4="https://medwayprideradio.co.uk/wp-content/uploads/2021/01/video-1612045076.mp4"][/video]
Karen's Krackers
[video width="720" height="720" mp4="https://medwayprideradio.co.uk/wp-content/uploads/2021/02/video-1612628861.mp4"][/video]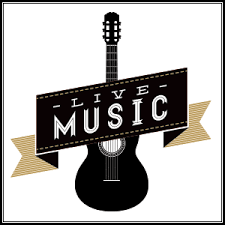 Live Music
Live music podcasts, gigs and concerts