MPR Presenters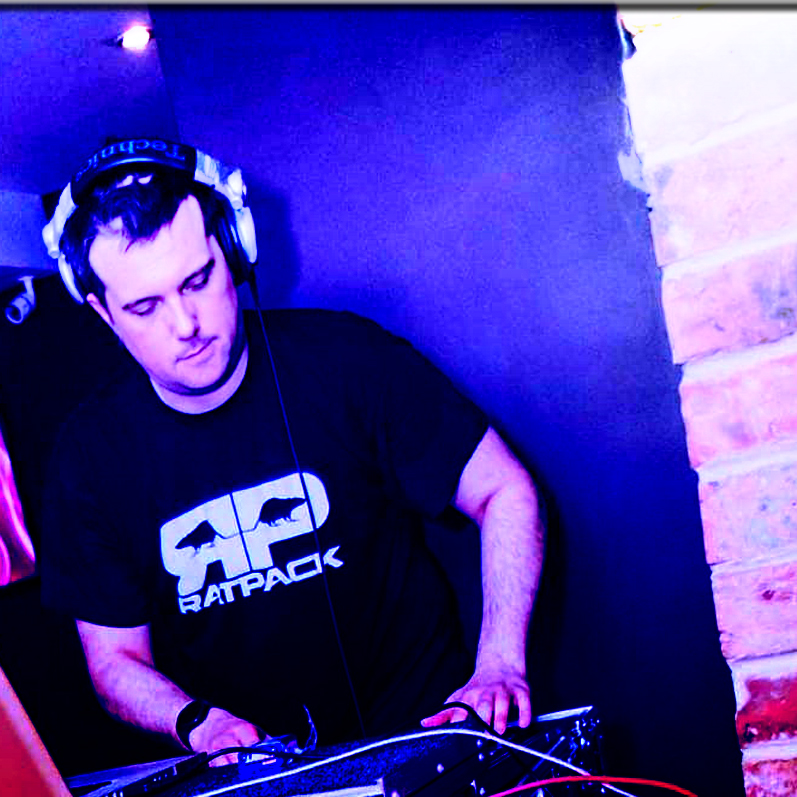 DJ Crucial
DJ / Presenter
DJ Crucial a.k.a Jay has always had a avid interest in music and sound, largely influenced by his Grandad and Uncles.
Originally from Essex his first major gig was for Colours in Basildon many years ago which he obtained through one of his friends. Travelling to Kent he discovered Medway and fell in love with the area, holding a residency at the former Riverside Tavern, where he met DJ Tommy C and played some fantastic sets.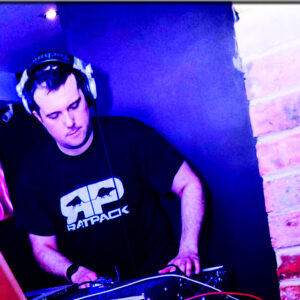 Jay also guested for Heavenly Fridays in Southend, Prism and G Sundays in Chelmsford.
Jay eventually moved on to Casino Rooms and worked in many of the groups venues for a long time until a friend of his was covering at a venue in Crawley, unbeknown to Jay he did not know that the manager which ran the venue he had known for years, and hence another residency in a big Saturday night venue in town. During this time Jay also covered for a venue called Memory Box in Croydon, they liked what he did and also offered him a residency.
Jay has also entered a competition called the MixFactor 2020, which is a brand operated by the legendary Slipmatt (SL2), he was due to go play in Ibiza however due to the current situation this has not happened to this date, however a mega achievement to get through and is largely looking forward to it.
Jay's main passion is Old Skool and he has to remind his girlfriend that it does not sound like pots and pans :), and also has a big thing for remixes and mashups. He is also passionate about his little Yorkie called Teddy who is the studio dog :).
Jay works in IT during the day so is very technically minded, and is willing to help anyone with any technical issue. Also being a Essex boy he enjoys modifying his car even though he is nearly 40, as they say you can take the boy of out of Essex but not the Essex out of the boy.
No upcoming events found.