LGBT History Month Service. MHA Communities Kent
LGBT History Month Service. MHA Communities Kent, Christ Church Gravesend are organising A service this year for LGBTQIA+ community. The service will be a joint production by MHA Communities Kent, Christ Church Gravesend with support from Medway and Gravesham Prides. Volunteers needed!They are looking for people to read one of two bible passages or one of six prayers of intercession. They will need to video themselves reading (this can be on a phone) and send the video to our contact before close of play on Friday 12th February. The videos will then be edited together along with videos of the church choir, organ and worship band, be Rev Chris Smith and myself Steve Thompson MHA Communities Area Manager giving an introduction to the service. Rev Chris Smith who is Director of Chaplaincy for MHA and his video will be recorded in Derby Cathedral. (Our Head Office is in Derby).If you, or anyone in your networks would like to be involved please let us know and we will provide you with more details. Please contact me at Steve Thompson Steve.Thompson@mha.org.uk or mail info@medwayprideradio.co.uk for further information.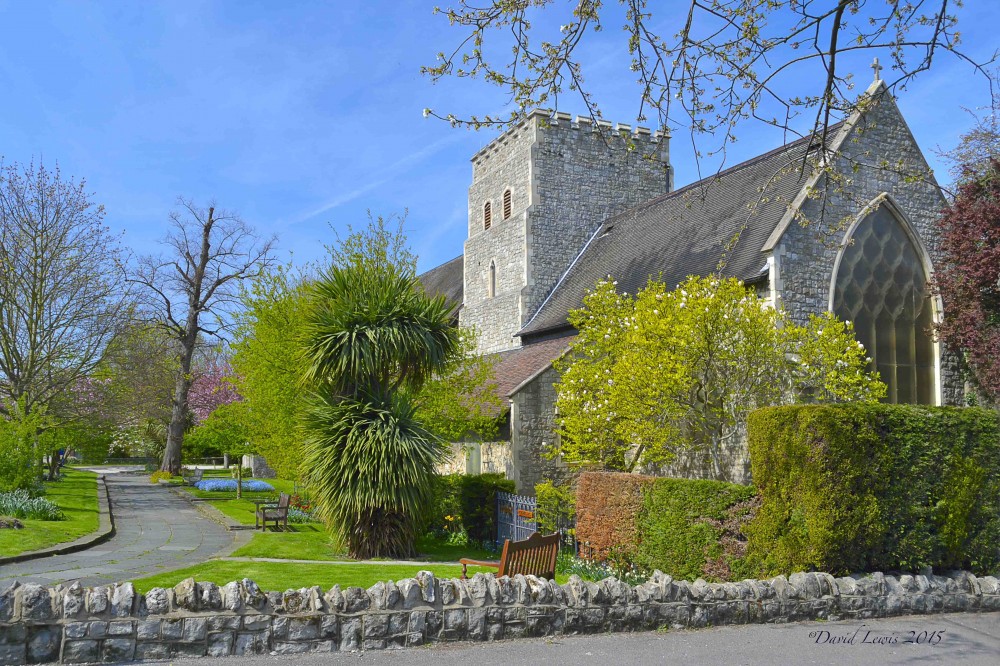 https://www.mha.org.uk/communities/near-me/kent/
MHA Services for older people in Kent
As the largest charity care provider for older people in the UK, we offer some of the highest quality care, accommodation and support services throughout Britain. Our mission is to inspire the best care and wellbeing at every stage of later life.
Founded by members of the Methodist Church in 1943, today we support:
4,400 older people living in our care homes, many receiving specialist dementia or nursing care
3,000 older people living independently in retirement living communities, with access to social and leisure facilities and flexible care when needed
11,100 older people living independently in their own homes with the support of our community services across Britain.
At MHA Communities Kent, we enable older people to maintain their independence and live more fulfilled lives. The scheme administrative office is based inside MHA's Grace Court retirement living complex and we provide activities throughout the county.
Through befriending, lunch clubs, assisted shopping, activity and friendship sessions, outings, escorts to appointments and much more, MHA Communities schemes across the UK help to tackle loneliness and isolation in people over 55 – helping them to lead fulfilled lives and remain as active members in their local communities.
The scheme's activities programme is designed and led by its members and volunteers to ensure that we are providing the practical and social support which those we serve need.
Contact us today to see how we could be of service to you or a loved one living at home.