MPR Auction Item MPR008
MPR Charity Auction in aid of Wisdom Hospice Rochester
ITEM ID – MPR008
Kefer Sutherland – Wreckless & Me CD signed in silver pen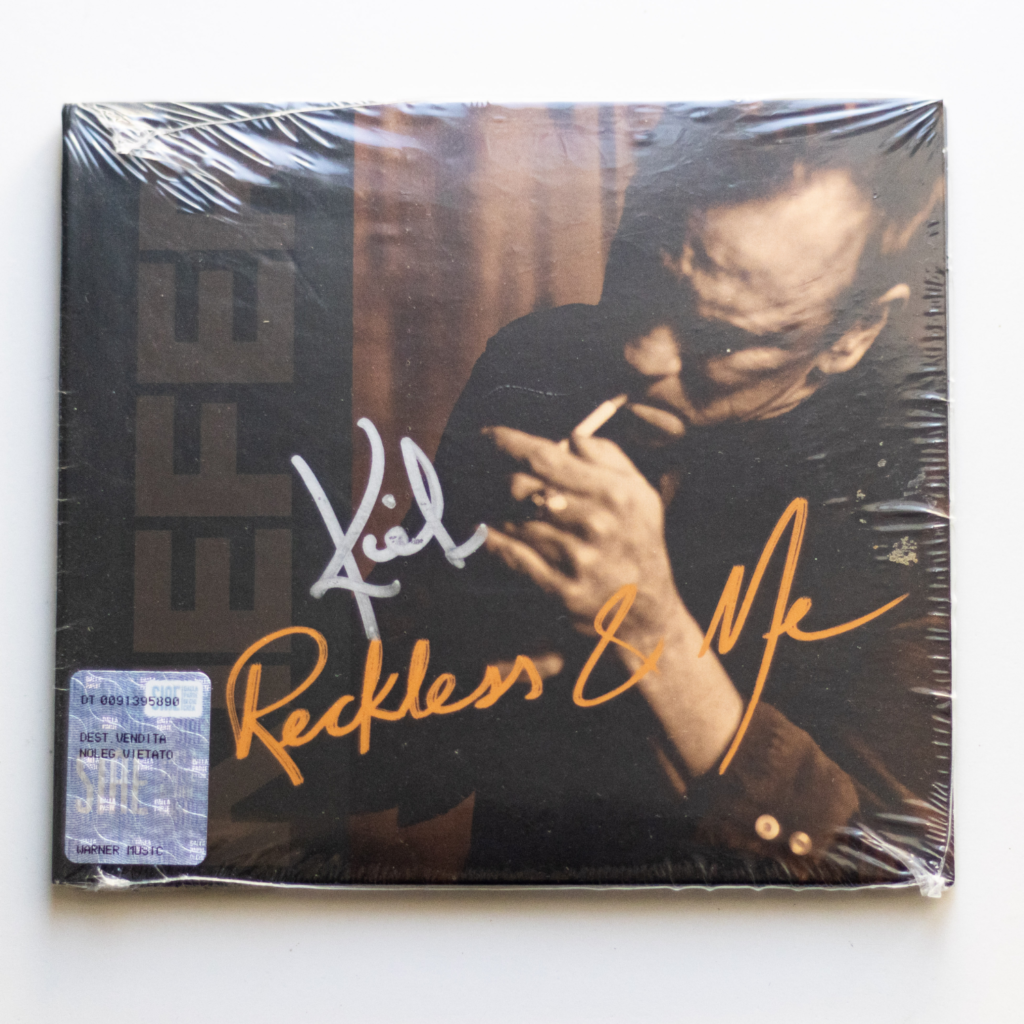 Reckless & Me by Kiefer Sutherland
Kiefer Sutherland follows his critically acclaimed 2016 debut 'Down In A Hole' by releasing the follow-up 'Reckless & Me' on April 26th via BMG. 'Reckless & Me' is the second chapter in a musical journey that has seen Sutherland play hundreds of shows. Initial praise included The Guardian who stated, "The action star's whiskey-sodden country music set is genuinely poignant," while Rolling Stone noted his "edgy vocals blended with passion."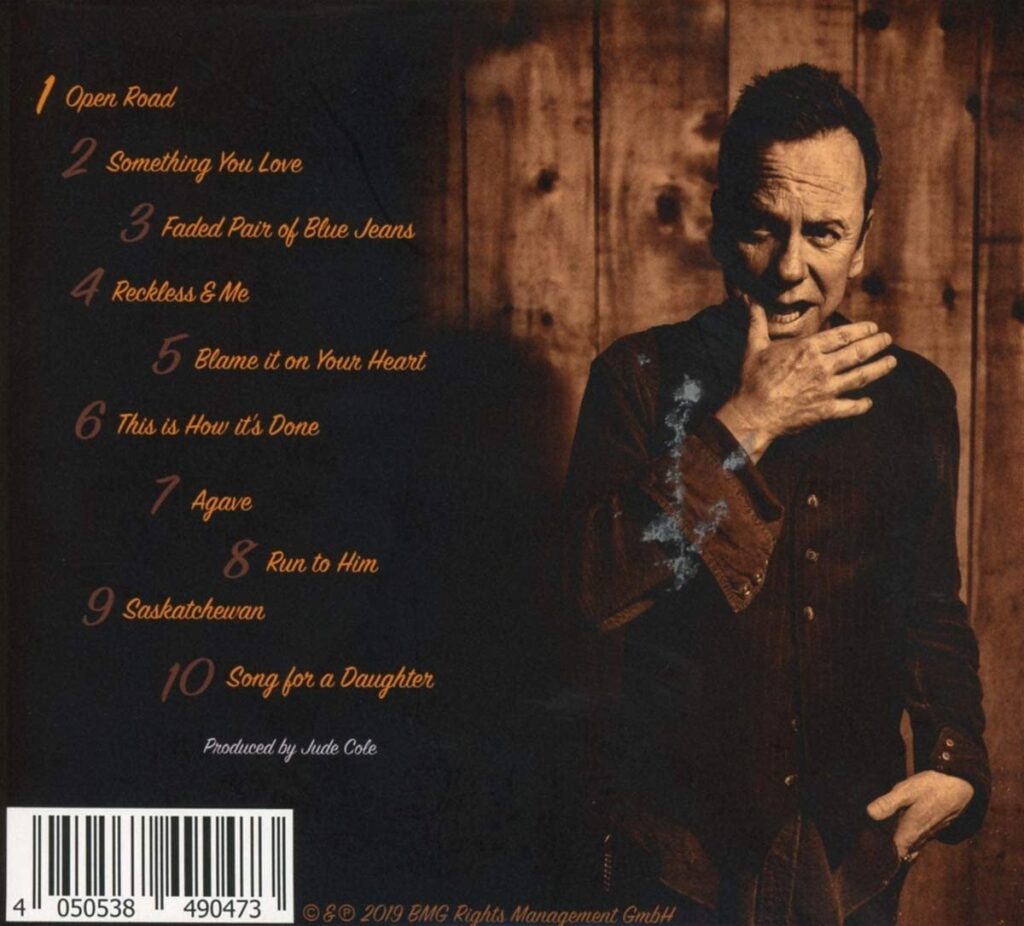 'Reckless & Me' emerged organically from Sutherland's touring in support of his debut. The ten songs were written primarily by Sutherland with select contributions from his producer and long-term friend Jude Cole.
They recorded the majority of the album in two sets of sessions, each spanning three or four days, at Capitol Studios in Los Angeles. Sutherland was inspired by the location's rich history, and especially by posing next to a photo of Paul McCartney looking back at a photo of Frank Sinatra. Their supporting musicians shared a strong pedigree, notably guitarist Waddy Wachtel (Stevie Nicks), drummer Brian MacLeod (Sheryl Crow) and the legendary pianist Jim Cox.
While country music is the beating heart of 'Reckless & Me', its songs span wider Americana, encompassing folk, rock, blues and a whole lot more. They're all connected by Sutherland's love of sharing stories, whether by recounting snapshot of his own life or relating the experiences of others.
How to Bid for an Item
Medway Pride Radio have organised this Auction with (FOWH) the Friends of Wisdom Hospice with donations of items from the community. We ask you to help support the FOWH by bidding for the items shown in the posts below. A lot of these items are unique, in that they have been signed by the authors, players, artists and are therefore collectable with a value above the norm.
You can click on each post to see futher details of the items in the auction and then you will have options to place your bid
You can place a post in the comments box at the bottom if the page displaying the item.
You can click through to the facebook page post and bid there in the post comments on Facebook
You can click through to the Twitter post and place your bid in the Twitter replies to the auction item.
In each case please quote the
1) Auction Item Number (MPR008)
2) Your bid amount in UK Pounds,
3) Your contact information allows us to reach you, via an email address, or account names for facebook / messenger or Twitter message.
We will contact the person with the valid maximum bid and ask them to pay the bid amount with the item reference (MPR008) to the Friends of Wisdom Hospice via their web site donations pages. Once the payment has been recived we will arange for the item to be sent to the person with the winning bid.