Memories Of Rock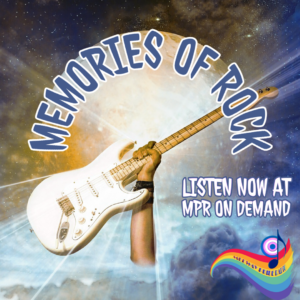 Show Times
Timezone
:
GMT
[UTC]
Thu:
Fri:
About the Show
Our latest show is above or find more shows On Demand at Mixcloud
Memories Of Rock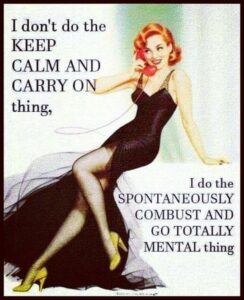 Produced and hosted by MPR's DJ "Crazy Cass". Spanning the decades of the 1960's through the early 2000's Memories of Rock is an eclectic weekly collection of classic rock hits and also lesser known artists and tracks. If you love rock n' roll then Memories of Rock is the essential show for you!
Crazy Cass (CC) is a disabled military veteran living across the pond on the east coast of the US. A self proclaimed "Anglophile" Cass loves any and all things UK and considers herself to be a misplaced citizen of the Isles.
One of Cass's greatest joys is being able to share her life long love of music with our listeners.