MPR Inteviews On Shea's Sunday Sessions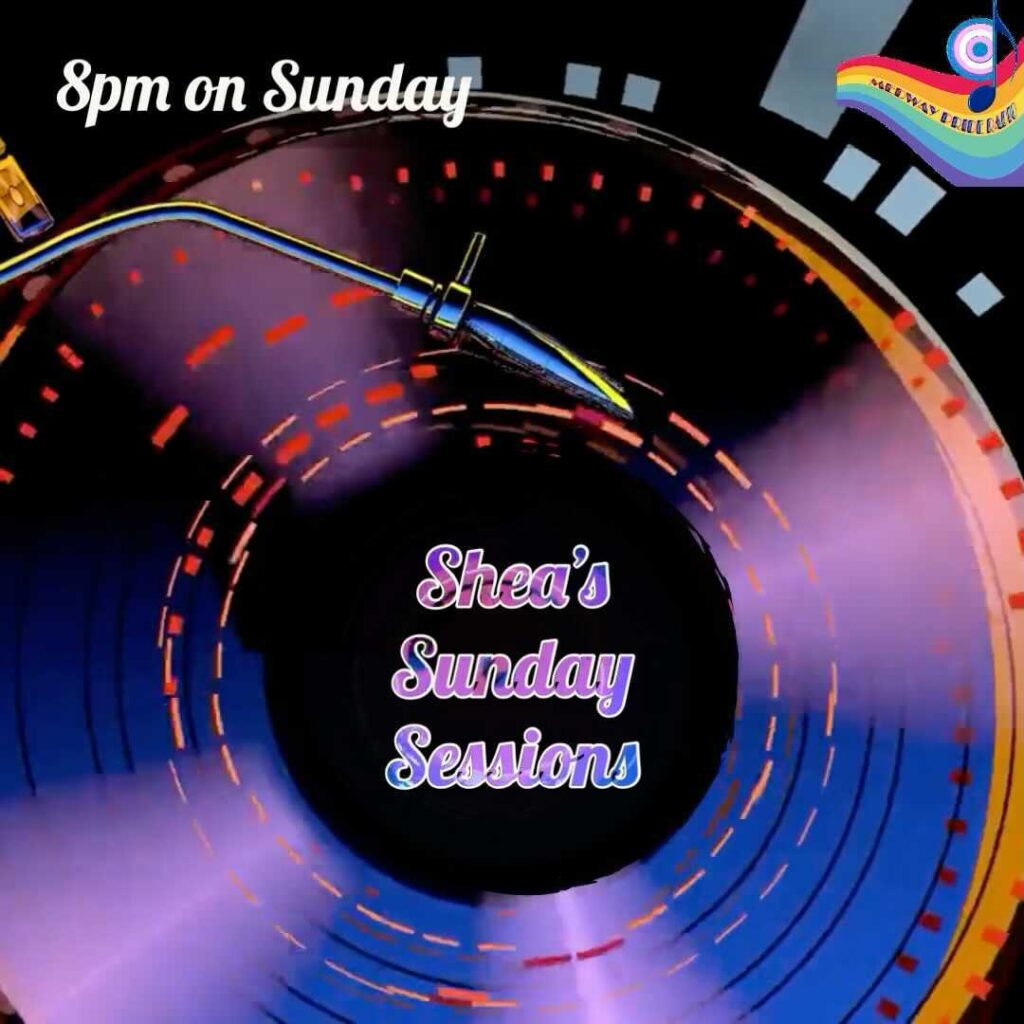 Doing this gig is a privilege and I never forget that, but some weeks it is beyond a privilege. This has been one of those weeks, I got to interview some of my musical heroes, Ryan for the funk band Scary Pockets and Drew and Big Al from The Hot 8 Brass Band. To say I was over excited would be, well an understatement of the highest order.
Chatting to Big Al and Drew we did the whole bonding thing over music, our love of the funk, soul, jazz sound the New Orleans typifies. We laughed at shared experience of when I lived in New York and the weather, and generally got on amazingly well.
So, I asked a difficult question, I knew I was chancing my arm….
'Derek Chauvin was convicted today; did you want to share your thoughts on what is going on in America?'
I probably should back up and explain:
In 2004, Hot 8 Brass Band Trombone player Joseph Williams was shot dead by police in controversial circumstances. According to a local news source:
According to New Orleans Police Department (NOPD) accounts, officers were stopping 22-year-old trombonist Joe Williams for driving an allegedly stolen vehicle when Williams slammed the white Ford F-150 into reverse, accelerating into an NOPD squad car and officer. His actions, says Deputy Superintendent Marlin Defillo, caused officers to fear for their lives and thus open fire, killing Williams.
The same source reported that several eyewitnesses say that police shot Williams while he was unarmed and his hands were in the air.
So, these guys have, as a band first-hand experience of the issue, before it was a global media issue.
Let's hear that questions again…..
'Derek Chauvin was convicted today; did you want to share your thoughts on what is going on in America?'
Immediately there was, despite our bonding, total mistrust in their eyes. What was I after? Was I just about to stitch them up? I've had it before in interviews when I have asked difficult questions but never so palpable. I think it was Drew who spoke first, slowly and carefully. I let them speak, I had asked a question and while it was possibly clumsy, I wanted to hear the answer.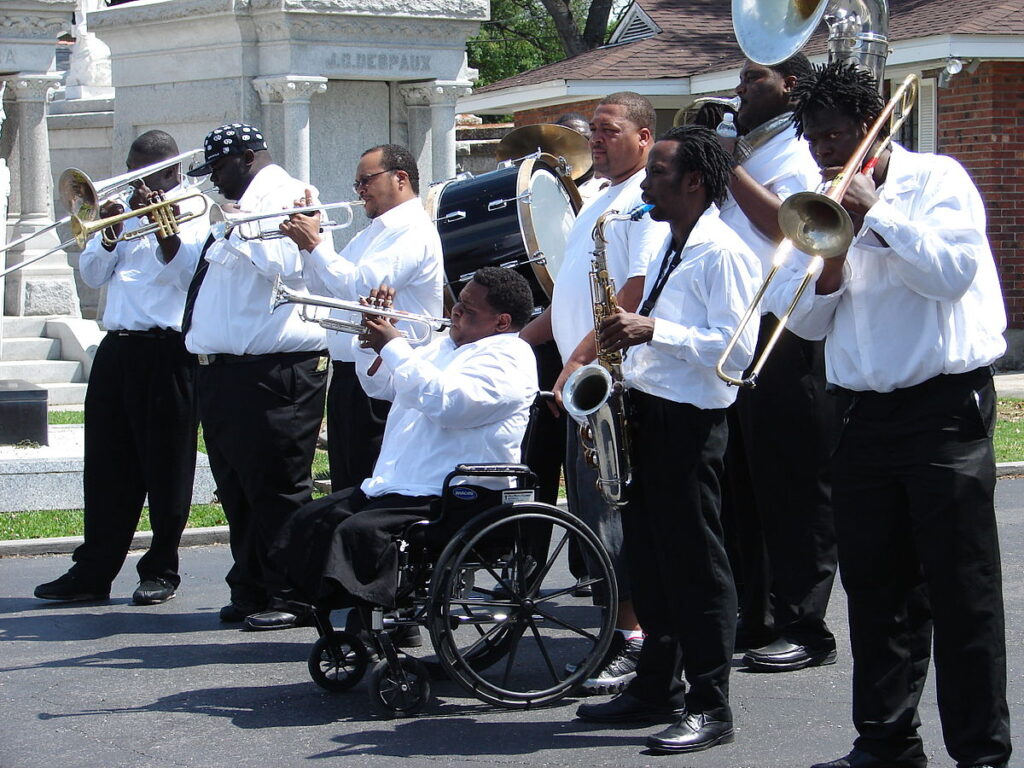 As I did not interrupt or tell them they were wrong, or worse still try to tell them that 'all lives matter'. They warmed back up. They were eloquent, they were genuine, and they taught me.
However, when the interview was over these Grammy nominated guys thanked me for using my voice to stand with them and amplify what needs to be heard. Why? Because as a white person my voice is louder. I am, as you know trans and part of one of the most denigrated groups on the planet.
But to them I am privileged. I know the media want to make it sound like privilege is not an actual thing, but when one minority thanks another for using its voice it makes you think.
Maybe we all carry some privilege, maybe we should embrace it and speak where we can on behalf of voices that don't carry that far.
We should all value free speech, but remember that if speech is free, listening is even cheaper, and we can all learn from others real life experience.
I want to thank Drew and Big Al for being everything a fan of the Band would want them to be.
Check them out at 9pm on the Sunday Sessions, and don't forget Ryan from the Scary Pockets will be on the Funk and Soul show at 7pm