Hilarys Electrolysis MPR Trusted Partner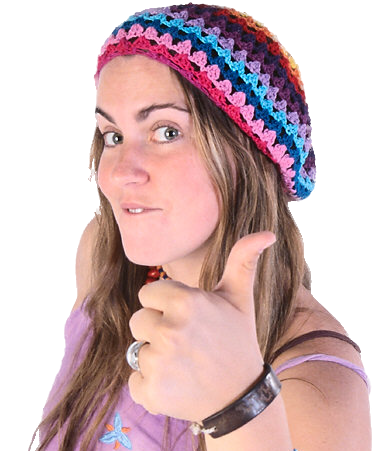 Hialry Electrolysis,
MGSD Centre, 331 High Street,
Rochester, ME1 1DA
www.hilarys-electrolysis.co.uk
info@hilarys-electrolysis.co.uk  07922 164347
What Makes Us Diffrent
We are an LGBTQIA+ business , We specialise in hair removal for individuals with Gender Incongruence and PCOS. We offer both Private & NHS authorised treatment for any hair / skin type on any external area of the body.
Hilary Cooke – Dip.TGBE. MGBT. Electrologist:
Trained with KD Electrolysis Ltd and qualified as an electrologist in 2012, becoming a full member of the Beauty Guild. Hilary underwent extensive electrolysis treatment to remove unwanted hair over 20 years ago, and can testify that electrolysis is a permanent hair removal procedure.
Her personal experience gives her an incite into how the client feels. She is aware of the issues faced by people with unwanted hair and will help with removal of hair from all areas of the body.
I am happy to provide electrolysis for individuals who need long term treatment to reduce and clear facial hair, especially those with PCOS and transgender people as part of the transition process.