Topaz Counselling MPR Trusted Partner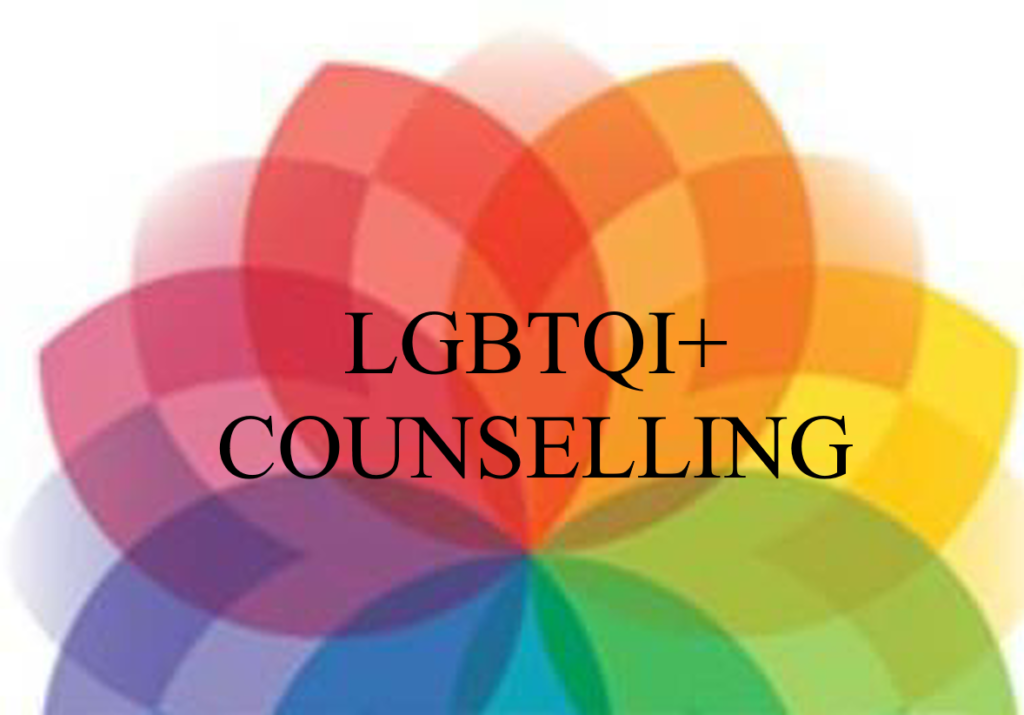 MGSD Centre provides access to our LGBTQI+ counselling service.
The counselling service is provided by Kim Ricketts BACP of Topaz Counselling Service.
Kim is a Trustee of SEGI, and professional counsellor, she has been managing and providing counselling for LGBTQI+ people at MGSD Centre since 2012. Kim has many years experiance working with individuals questioning their Gender or Sexual Identity and those from the LGBTQI+ community who need one to one support to manage issues in their lives.
Kim practices Holistic Counselling which is a process that helps open the door to a fresh beginning.
Counselling is a unique space between client and counsellor, to assist the person to shift out of a problem and stuck place, into moving forward into a place of change, with compassionate and skilled support. There are many different types of therapy, with some focussing on the person's past (childhood in particular) that certainly has some bearing on the life that follows and is useful, at least as a marker from where a person has come from. Other therapies are more solution focused and others aim to restructure a person's thinking in order to sequence improved behavioural outcomes. The most effective therapy is the one that makes a difference to the individual and may well prove to be an eclectic mix, such as holistic counselling, that fits the person rather than the other way round.
Good therapy – aims to get under the skin of the person, beneath the conversation of words, and into the body of the person. Looking at the edges of the issue in another light. If you could talk sense into yourself, you would've done it already. That is the essence of therapy – to help you shift into a new and different frame of reference and perspective for moving into a change state. It takes energy, honesty and vulnerability to probe the surface and more importantly, to probe below the surface of what's there to guide you into a new way of being. Holistic Counselling helps set the ship asail.
If you would like to access counselling you can contact Kim on
Phone 07738 308484 or email kim.ricketts@mgsd-centre.org