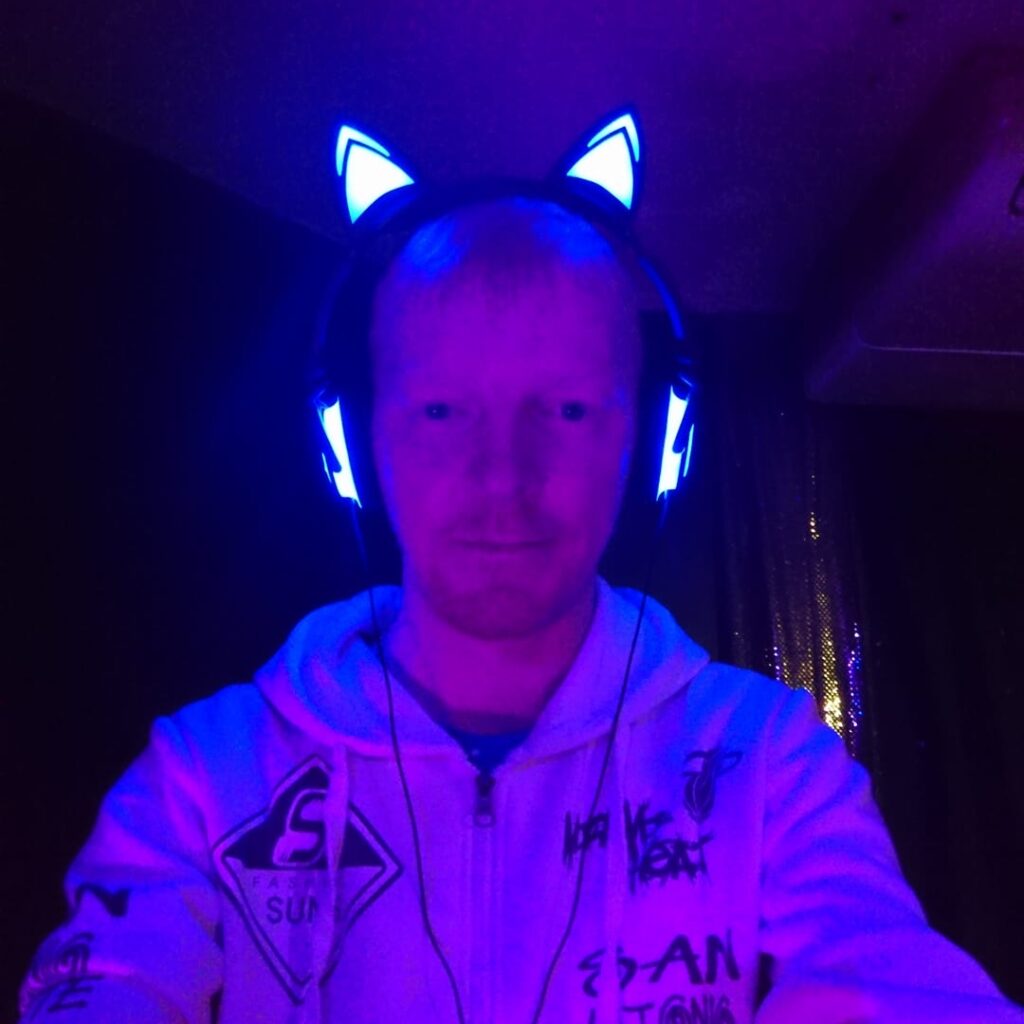 DJ Tommy C
DJ / Presenter
Tommy C joins us with 20 years DJ experience within the pub/club scene, with previous residencies and appearances stretching from Kent, all the way up to Aberdeenshire.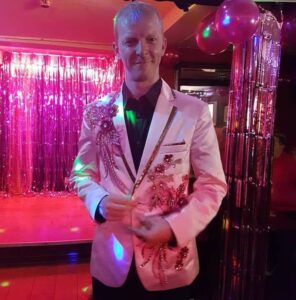 He currently resides in Medway's two foremost LGBTQ+ night time venues, The Ship Inn, Rochester, and Coyotes Bar & Nightclub in Chatham (pre-pandemic of course!). Post-pandemic, you'll find him overseeing the weekend's eclectic musical entertainment in either venue, and he has performed alongside the likes of Drag With No Name, Dave Lynn, Topping & Butch, Scarlet Diamonte, and many more.
Tommy C also works in Health and Safety within the utility industry, and does a touch of graphic design or geology outside the world of work and music.