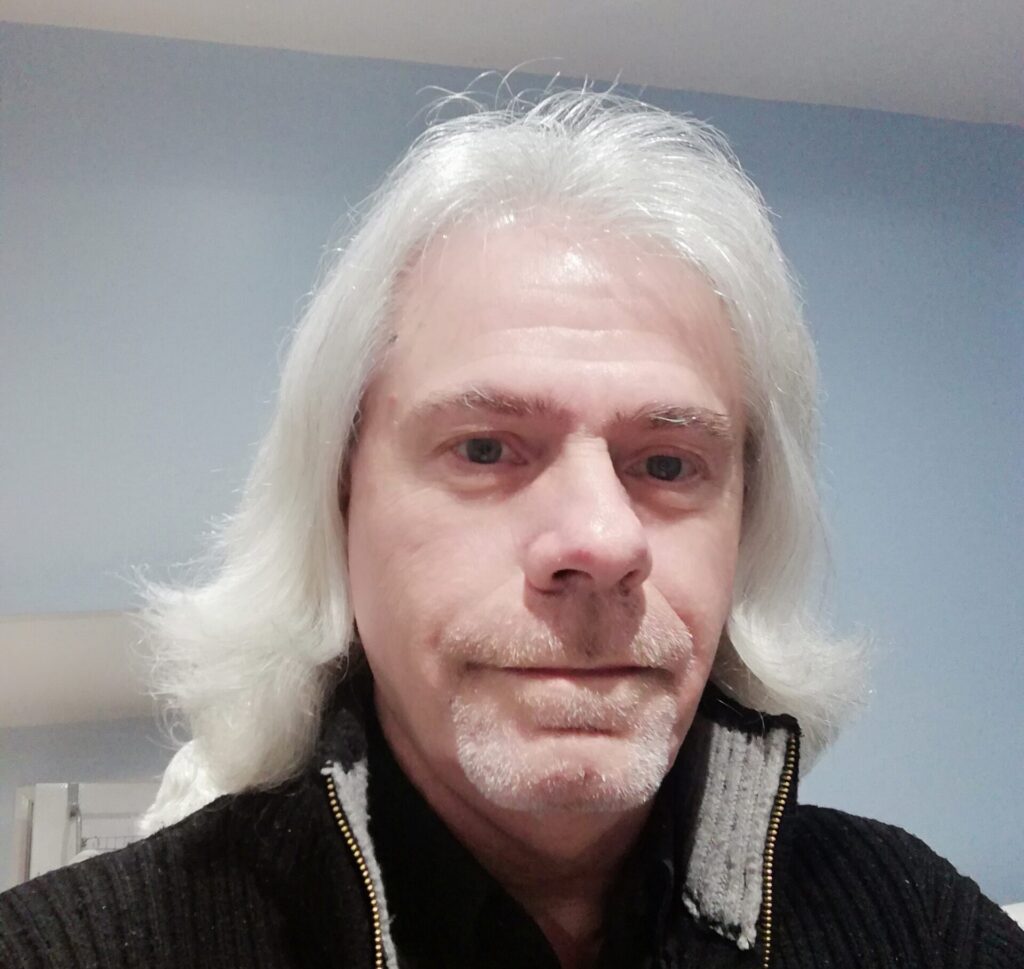 mike maingard
DJ / Presenter
Mike appeared on the UK Music Scene in the early 1970's armed with an extensive knowledge of the Classics and a flair for treading the boards which was gained at Cambridge.
Having gained the experience and discipline of an Army Chef, he then proceeded to follow his dreams and bring Music to Millions. Early Roadshows led to residencies in some of London's top West End Discotheques and opened up an avenue worldwide jointly creating London Town Discotheques with fellow Radio Caroline Disc Jockey Rick Dane, and opening up disco's inside International Hotels around the world, and even starting a trend of nightclubs on Cruise Liners.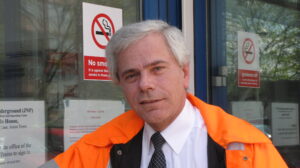 This led to openings on Radio Stations as he moved from Capital to Capital, including British Forces Radio, American Forces Radio and Independent Stations around the World including WHK Cleveland, KDKA Pittsburgh, Radio Hong Kong and Capital Radio.
Emi Records persuaded him to take a 2 year sabbatical from the Airwaves and join them as their International Promotions Manager, travelling on tour with all their top Artists and Groups as "The Man from EMI" and these included Queen, Cliff Richard, Kate Bush, and Pink Floyd, The Rolling Stones and Olivia Newton John to name just a handful of the many different Artists.
The beginning of 1981 saw Mike's return to the record decks and airwaves of the world as he resumed creating Nightclubs and Disco's in Hotels and on Ships, as well as back to his beloved microphones in a Radio Studio.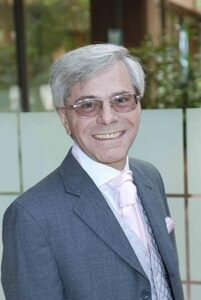 Life called Mike back to the UK in the 90's which saw him reprise his Catering and Hotel Management Skills, Taking up a Senior Management Role in a 4 start Hotel Chain, and then together with an American Team from Pepsi/Whitbread spearheaded the beginning of Pizza Delivery in the UK and earning the undying love from Students earning their way delivering Pizza on 50cc scooters.
Life was then distinctly unmusical for Mike and remained this way for 24 years as he spent that time with London Underground, taking up various roles including Area Manager for Stations on the Piccadilly line and as the Network Incident Response Manager.
Mike has now returned to his first love – Music – and stands content once more with Microphones, knobs, sliders, faders and playlists, entertaining listeners with a twinkle in his eye, a smile on his face.
"Well Hello There – GOOD MORNING"