Transgender Awareness Week & Transgender Day Of Rememberance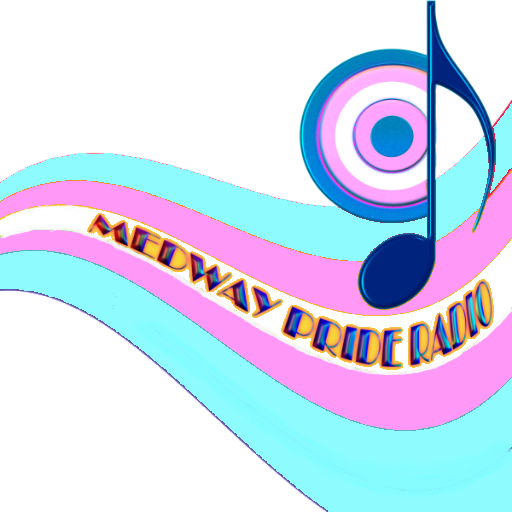 Transgender Awareness Week, observed November 13th to November 19th, is a one-week celebration leading up to the Transgender Day of Remembrance, which memorializes victims of transphobic violence. It is a time when organisations and the government can reflect on how they are treating members if the Trans & Non-binary community. For the community to give advice to those seeking to help improver the lives of trans & non-binary people and remove barriers to accesing services and the workplace.
The important issues for the Trans and non-binary community are safety (Reduction in Hate Crime and Discrimination).
Access to Trans specific healthcare to reduce the gender incingruence (A Sexual Health Condition), the maximum waiting time to see a consultant on the NHS is 18week, The waiting time to see a Trans health specialist within the NHS is 4 years and climbing. The Healthcare pathway is broken and needs to be revised.
Transgender Day Of Rememberance
Every year on Trans Day of Remembrance (TDoR), held on the 20th of November, we remember and honour the lives of trans and gender-diverse people reported murdered in the last 12 months.