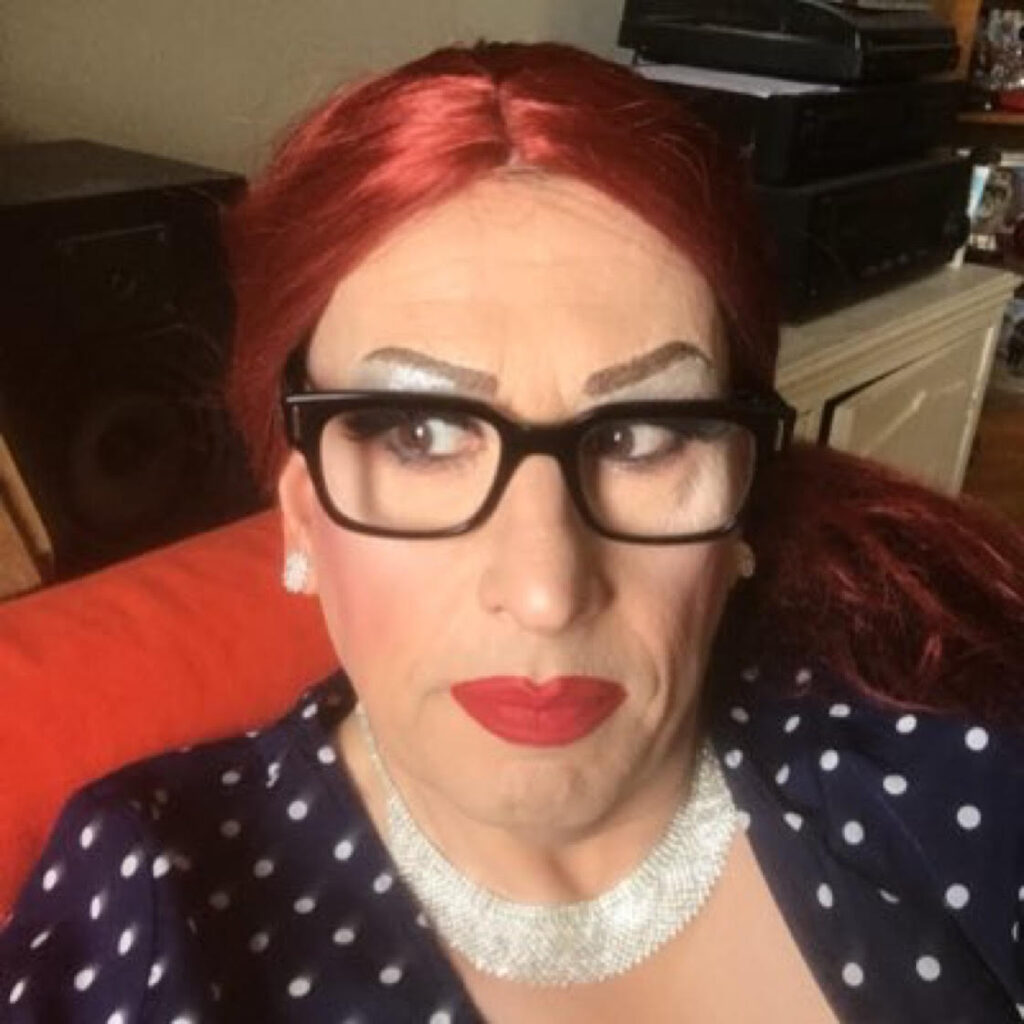 Hi there – I'm 
Angel
 and I've been a passionate lover of music since my early teens in the Midlands. Getting involved with the team at Medway Pride Radio is a dream come true. Growing up listening to the Friday Rock Show on Radio 1 I've always wanted to be able to share my love of music and am so excited to be able to do this at MPR.
I spent 25 years working in the music industry and have been lucky to see so many amazing bands across the years – and a lot of these will feature in my shows as I relive some of the moments that shaped my musical tastes over the years (which are pretty eclectic but rock music will always be my go to music of choice).
Music has always helped me centre myself as life goes by at 100 miles an hour and the power of music I find can be so cathartic. It's the one constant in life and I'm so blessed to be able to share my love of music with our listeners.
Away from music I enjoy writing, am an avid film fan and love nothing more than relaxing with friends and spending time with my three gorgeous rescue cats.