So, it's Valentines
I don't mind it, but hey I tell my partner I love her all the time, in fact about as often as I say I'm sorry! It's the fake schmaltz that comes with the whole thing, heart shaped choccies, the staggeringly overpriced but desperately underperforming wine, and the songs. Yeah, THOSE songs….
In Nick Hornby's novel 'High Fidelity', the enervated antihero Rob Gordon asks if he is unhappy because of sickly love pop songs, or does he listen to sickly pop songs because he is unhappy. The age-old question?
As the novel unfolds, we journey with Rob as he discovers not just his lost passion for his partner and his everyday life but his lost passion for music. We are reminded that hearing a great song is like remembering your first love, you feel a teen again, you remember it with warmth and overlook the little imperfections…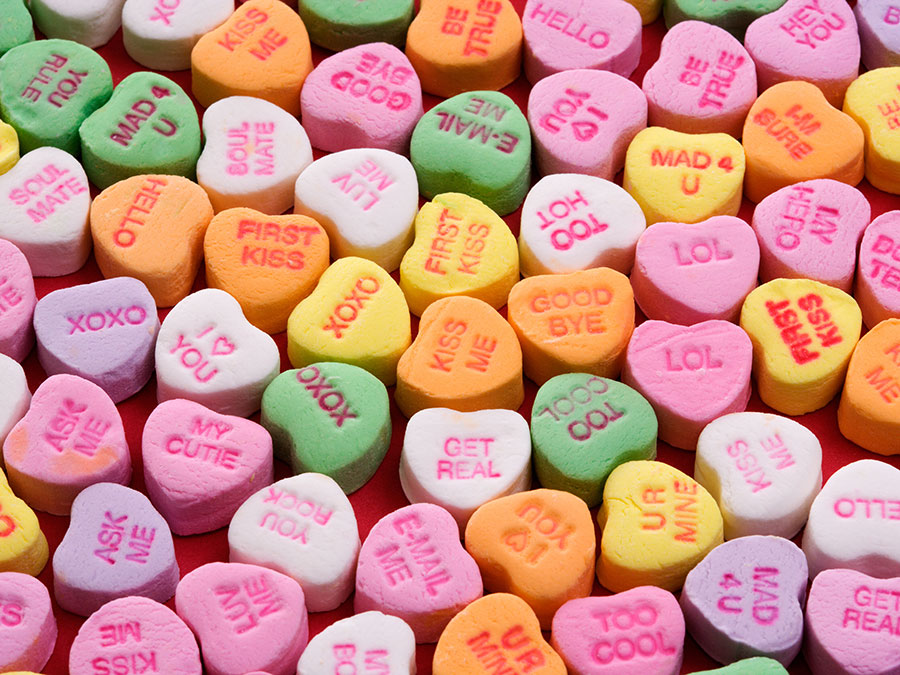 DJs (and listeners) are bombarded by song after song on stations, with playlists worked out at head office, reducing the DJ to a transient figure who just waves songs through with the enthusiasm of a British Rail guard checking tickets.
When they join our DJs are asked what music they love, and they choose to play what genre/style/ tracks they enjoy. They are all passionate about music, and when I talk music with them, I see their eyes light up and they are remembering that first music love. The desire to share that with others shines through in all their shows and is undoubtedly what keeps them doing this.
They are forever playing me new tracks and costing me a fortune in songs I suddenly need to buy but I would not have it any other way.
If you have that sort of passion come share it with others by joining the team. Email Info@medwayprideradio.co.uk
Welcome to Kellie Maloney who starts her Talking Sport show, and Sharon brings the Much Laughter team to Friday evenings also, we will also start to load selected shows onto Mixcloud so you can catch up with shows you may have missed.
Out this week
Foo Fighters – Medicine At Midnight (available on orange vinyl)
Amy Winehouse – I Told You I Was In Trouble: Live In London
Django Django – Glowing In The Dark