Febulous February 2021: Lockdown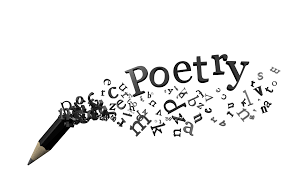 After the success and popularity of Febulous February 2014, 2015, 2016, 2017, 2018, 2019, and 2020 FioxiRose, writer, performance poet and lesbian, living in Kent, is reaching out again to friends, colleagues and associates who are lesbian, gay, bisexual, trans, queer, intersex and those of you questioning your sexual orientation and/or your gender identity. Family members are also included. The invitation to you all is to submit a short piece of your own, unpublished writing as a celebration during LGBTQI+ History month. The pieces, whether prose or poetry, may have specific LGBTQI+ content whilst others simply come from those perspectives.
FioxiRose continues to dedicate this anthology to her dear friend and former partner Sheila, who sadly died very suddenly on 13 February 2015. Sheila championed Febulous February, contributed extracts of her keen writing and did a great PR job on it.
THE THEME THIS YEAR: LOCKDOWN (500 WORDS MAX.)
FioxiRose has agreed to post a piece here every day during LGBTQI+ History month, culminating in the creation of Febulous February (2021), an anthologywhich celebrates us in all our beautiful queerness, as well as embeds a landmark in our LGBTQI+ History.
Submissions to fionarose@gmail.com between 23 January – 10 February 2021 to enable planning of the month. Feedback on submissions within this site are welcomed and encouraged.